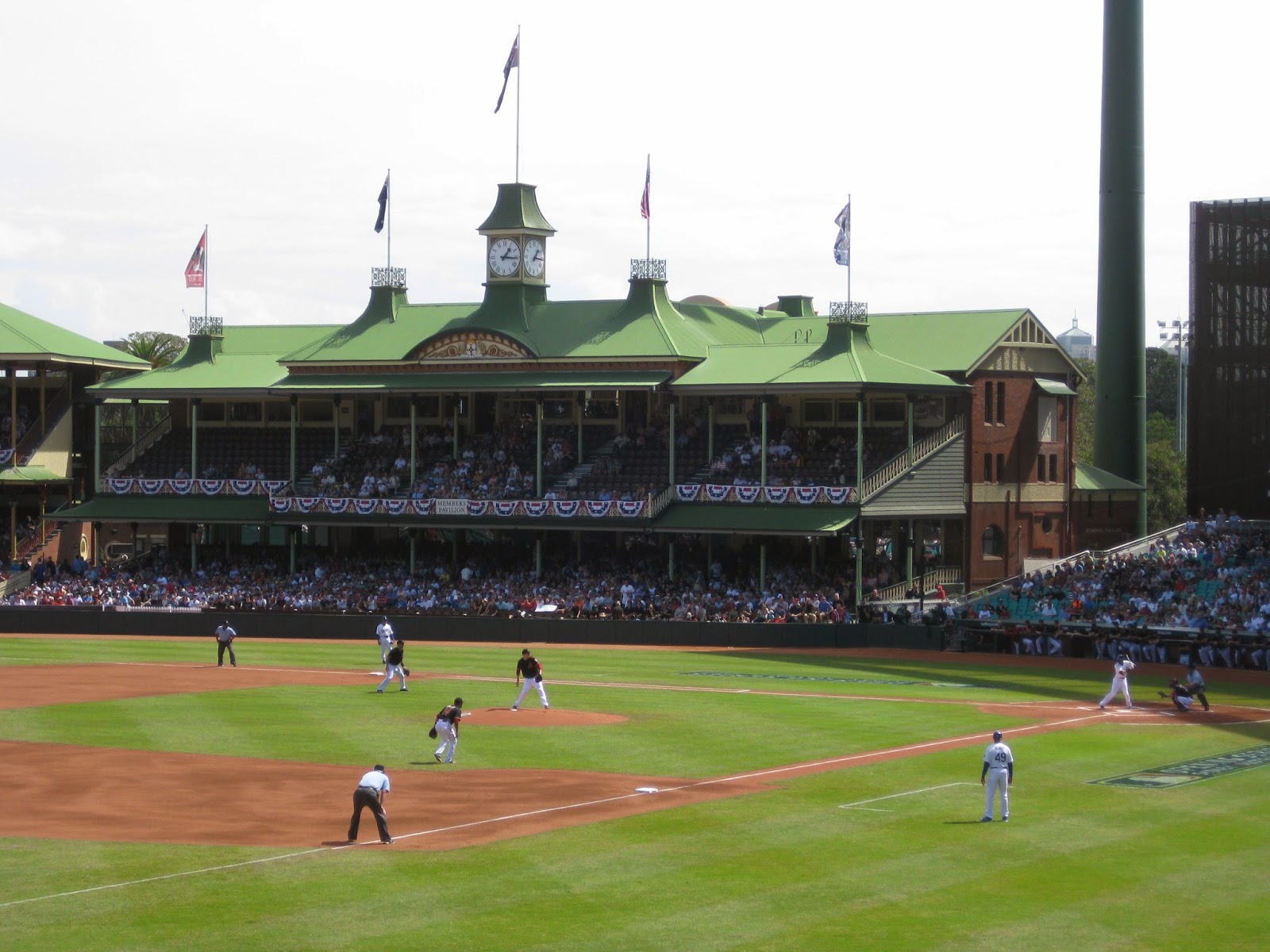 THM Sport developed and implemented a Media and PR campaign for the 2014 MLB Opening Series in Sydney.
The MLB Opening Series was the first time Australia has hosted an official Major League game, with the Arizona Diamondbacks and Los Angeles Dodgers squaring off at the Sydney Cricket Ground.
The event proved an overwhelming success with more than 110,000 fans turning out across the weekend.  An estimated global TV audience of 220 million tuned in to see the Dodgers claim both games of the historic event.